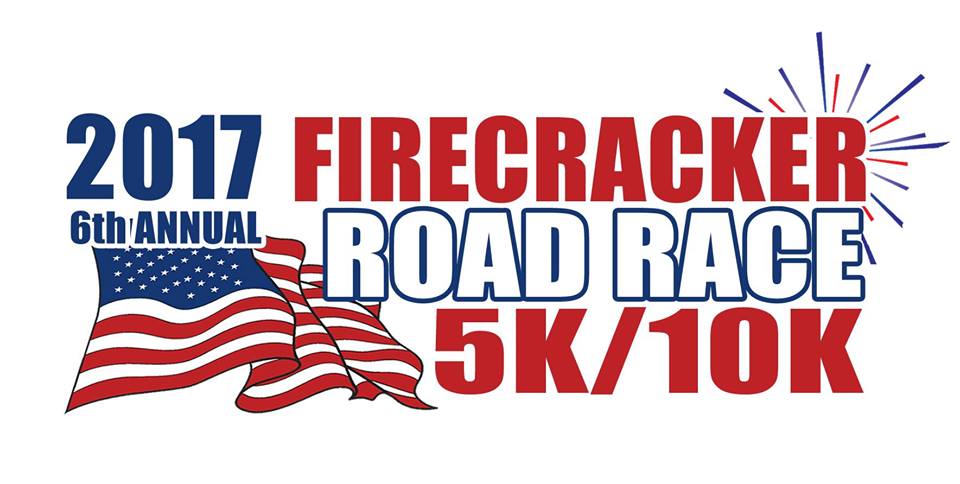 It's almost that time again, for the 6th annual Firecracker Road Race for the Fourth of July! The proceeds will benefit the Special Olympics Henry County and Parks & Recreation.
The Henry County Special Olympics organization offers sports and athletic competition for students and adults with intellectual disabilities, not only in the summertime, but all year round.
According to the organization's website, "The experience gives each athlete opportunities to develop physical fitness, demonstrate courage, experience joy, and participate in the sharing of gifts, skills, and friendship with their families, other Special Olympic athletes, and the community."
Participants of the Special Olympics can get involved in softball, tennis, volleyball, basketball, bowling, bocce, aquatics, floor hockey, equestrian, alpine skiing and kayaking, and compete in different competitions throughout the year.
Both the 5k and the 10k will begin at 8 a.m. on July 4, at historic Nash Farms Battlefield on Babbs Mill Road. Runners will continue on Carl Parker Road. Participants of the 5k will then turn back around going back toward Nash Farms, while the 10k participants will continue onto Conkle Road and then finally back to Babbs Mill Road.
And just think, you'll be able to eat all of the hot dogs and hamburgers you want after running a 5k or 10k, right?
Get Set Grow provides complete racing event services and is a great local Henry County organization that get families active together. According to the Get Set Grow Facebook page, they provide services that include "online registration, promotional items, t-shirts, awards, chip-timing system, marketing materials, direct mail and email marketing campaigns and databases, social media marketing, and supplies, which include inflatable Start/Finish line arches, tents and tables."
For your next racing event, reach out to Get Set Grow at www.getsetgrow.com.