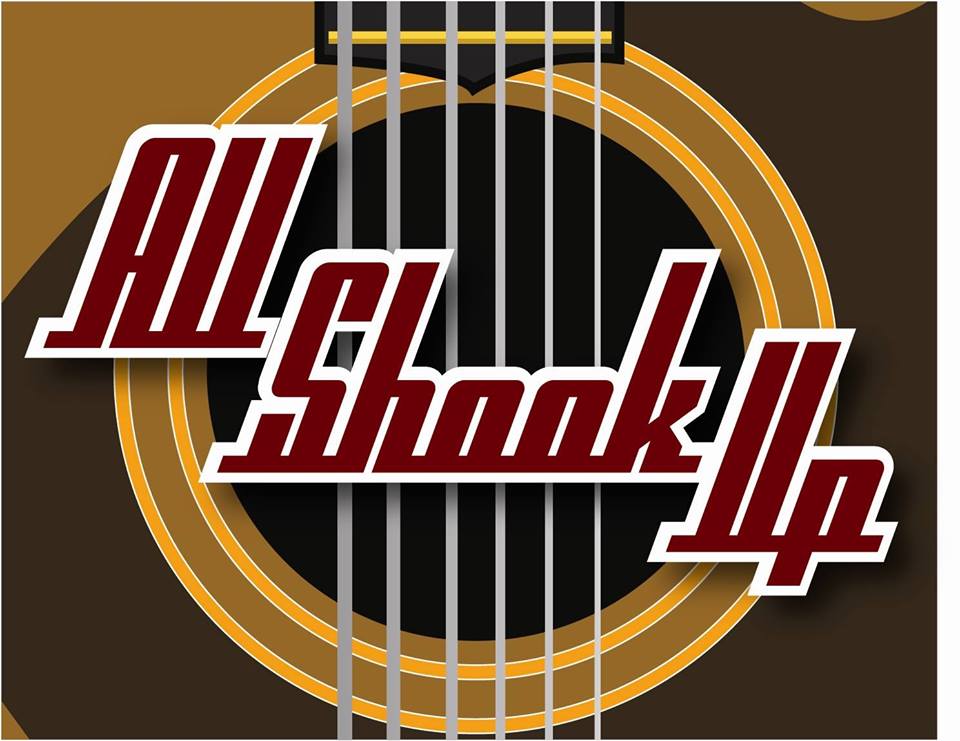 In September, Elvis is coming to McDonough on The Henry Players stage, kicking off their second full season at Hood Street Art Center, as the first show of their 27th season.
The musical, "All Shook Up," centers around a small little town in 1955, when a guitar-playing young man comes into town and shakes things up — getting the town to shake their hips and swivel to the music. This "lip-curling musical fantasy" will have you "jumpin' out of your blue suede shoes with classics such as 'Heartbreak Hotel,' 'Jailhouse Rock,' and 'Don't Be Cruel,'" and more, according to the Henry Players website.
The directors of this musical are veterans Sheila Gatlin, and Adriana Beckner. And according to Beckner, this show chose her and is a change of pace of the types of shows she typically directs. "I tend to do dark shows, so it has been enjoyable working on such a fun, energetic show," she says.
Henry Players veteran Elise Gomez recently got back on the stage after two years of taking a break, and she wanted to do something fun and energetic — and something that would get her dancing again. So, of course, she picked the high-energy, fun musical All Shook Up. She's part of the ensemble for the show, and views being in this musical as "a great chance to work with fellow actors that [she has] worked with in the past with some new faces as well."  "It's like one big reunion party!" she says.
Gomez gets to play multiple small roles since she's in the ensemble, and she's really enjoying the opportunity to play multiple roles. One minute I am a heartbroken loner singing Heartbreak Hotel and the next a dueling devilette in Devil In Disguise," she says. "Some of my favorite shows have been ones where I got to be in the ensemble. It's fun to run around, quick change, dance and do it all over again!"
Be sure to catch "All Shook Up" on September 7–10 and 14–17, and see how one young man changes a small town through rockin' classics that will get your heads bobbing and toes tapping. Order your tickets now! All Shook Up is rated PG-13.