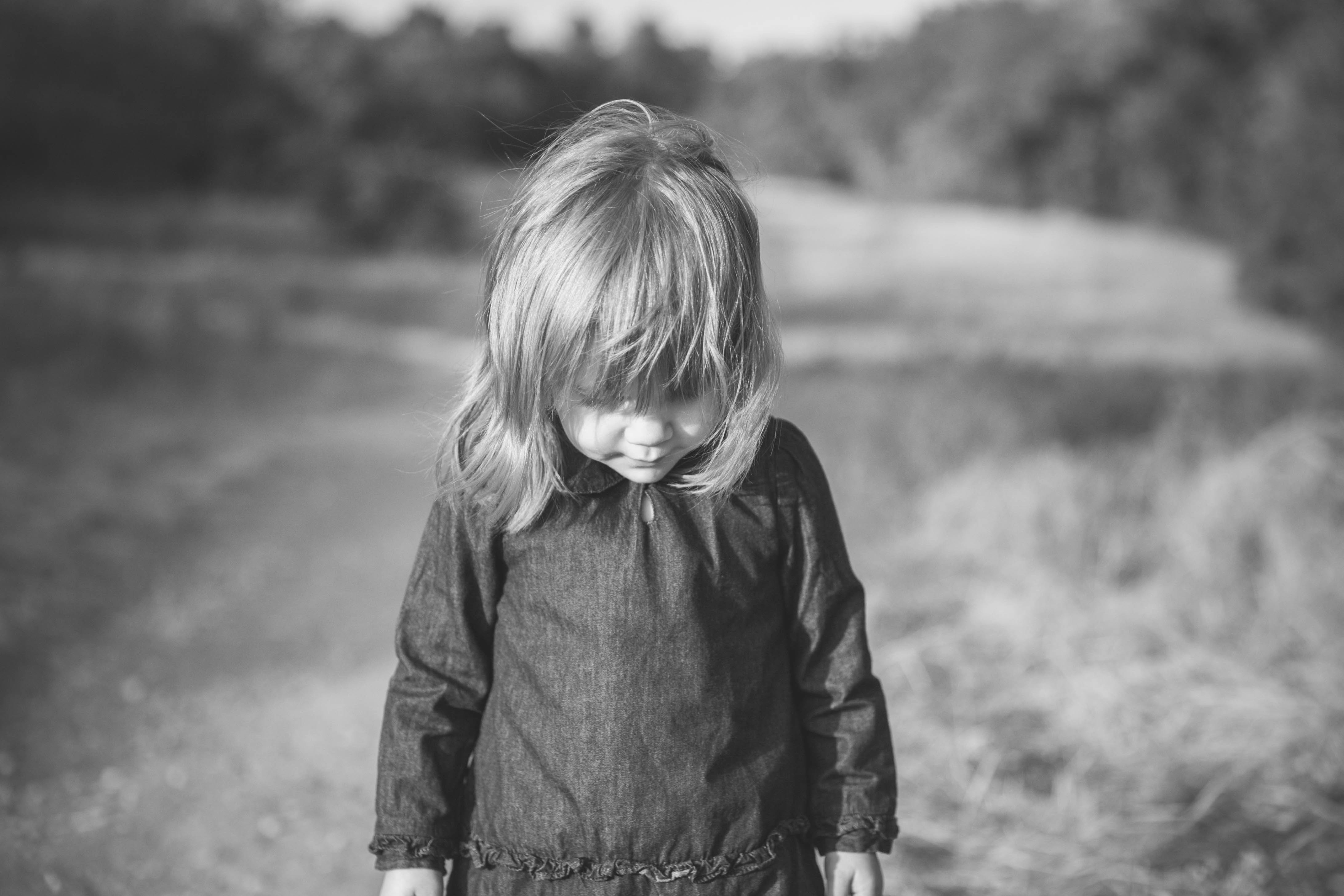 Child abuse occurs across ethnic and cultural lines, at all levels of education, within all religions and at every socioeconomic level. More than five children die every day as a result from child abuse—and approximately 80% of those children are under the age of four years old.
The estimated cost to the United States from child abuse and neglect was $124 billion in 2008, and the numbers just keep getting higher. Fourteen percent of all men in prison in the U.S. and a shocking 36% of women in U.S. prisons were abused as children.
And these statistics don't include child sexual abuse numbers.
There is an estimated 39 million survivors of childhood sexual abuse in America. One in four girls and one in six boys are sexually abused by their 18th birthday, and more than 90% of these children know their abusers personally. Sixty percent of teen pregnancies are preceded by experiences of molestation, rape or attempted rape. And serial child molestors may have as many as 400 victims in their lifetime.
Helping to prevent child abuse is everyone's responsibility, and it takes an entire community to stand up and raise awareness and provide education about prevention.
The month of April is National Child Abuse Prevention Month, and Henry County's own nonprofit, Prevent Child Abuse Henry County, is asking the community to "Paint Henry Blue."
The Paint Henry Blue campaign lasts throughout the month of April, with the goal to raise awareness and teach prevention efforts of child abuse. According to PCAHC's website, in Henry County alone, Child Protective Services investigated 1,084 cases of child abuse and neglect in 2015.
PCAHC hopes Henry County will blanket the community in blue bows, pinwheels and ribbons to raise awareness. The pinwheel is a national symbol for child abuse prevention, serving as an uplifting reminder that children deserve bright and fun childhoods, and the bows and ribbons serve as a positive symbol of the need for everyone to do their part and do their best when it comes to protecting children. It's an effort to change the way our nation thinks about prevention and how we can commit to helping children in our communities.
Additionally, PCAHC is asking the Henry County community to wear blue every Friday to raise awareness and to help start conversations about child abuse prevention.
PCAHC is hosting the kickoff event—a Pinwheel Ceremony—on Thursday, March 30 at 7 p.m. at Merle Manders Conference Center (111 Davis Road, in Stockbridge). A meet-and-greet will begin at 6:30 p.m. Shana Thorton of SCBTV will be the emcee, and there will be two child abuse survivors there to share their stories. Additionally, the mayor of Stockbridge and other Henry County mayors will be present, making a proclamation for all the local cities, making April Child Abuse Prevention month for all of Henry County. Finally, a survivor will sing a special song while everyone will raise their pinwheels in honor of all child abuse victims.
There will be food, performances by youth groups, a bounce house and literature about child abuse prevention efforts for those who attend, as well.
The deadline to order pinwheels, bows, and signs for the event is March 17, 2017. To order, visit this website, complete the form, and email it to painthenryblue@gmail.com.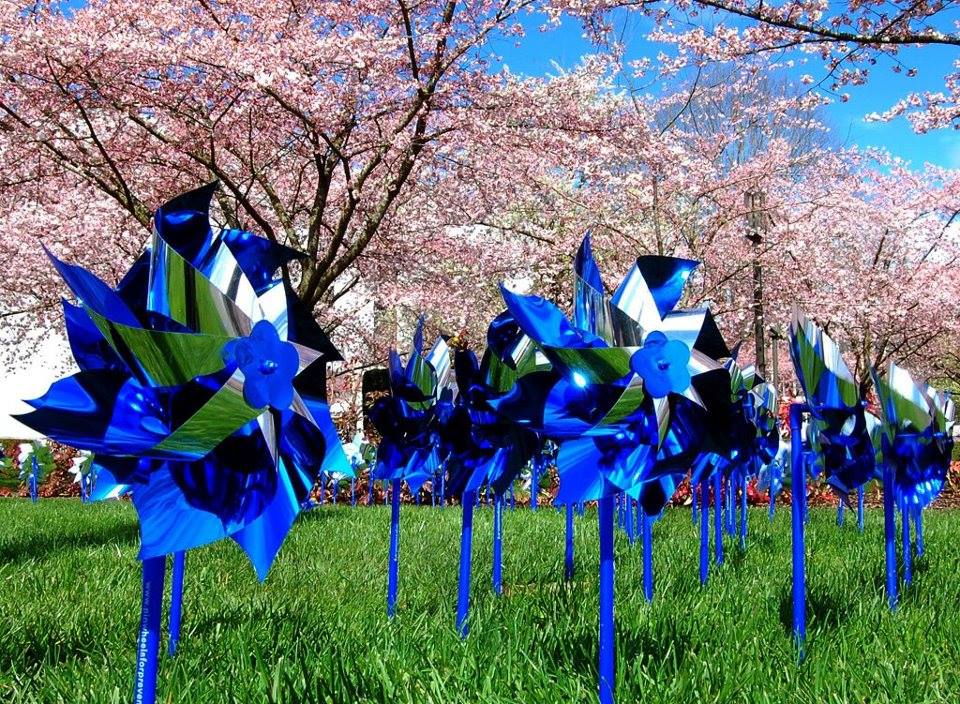 What are other ways you can help raise awareness and prevent child abuse?
According to Paint Henry Blue's website, you can do the following:
Individuals can buy pinwheels to support PCAHC and plant a garden, organize a fundraiser to raise awareness, write to elected officials about the importance of child abuse awareness and neglect, or serve on a committee or board.
Local organizations can create their own pinwheel campaigns, join Child Abuse Prevention Month activities or organize activities on behalf of your organization, and discuss and incorporate child abuse prevention at conferences and meetings at work.
Corporations can sell the special pinwheels in their stores, print messages on the store's bags or insert bill-stuffers to raise awareness about child abuse prevention,  create a pinwheel garden on the premises, donate or help purchase advertising or sponsor pinwheel activities.
Local Henry County agencies are already working hard to make a difference, including Southern Crescent Child Advocacy Center, Prevent Child Abuse Henry County, A Friend's House, Connecting Henry, Henry County Schools, The Department of Family & Children Services, and the Henry County Library System. The City of Hampton, City of Locust Grove, City of McDonough, City of Stockbridge, and all local law enforcement are working to make a difference as well.