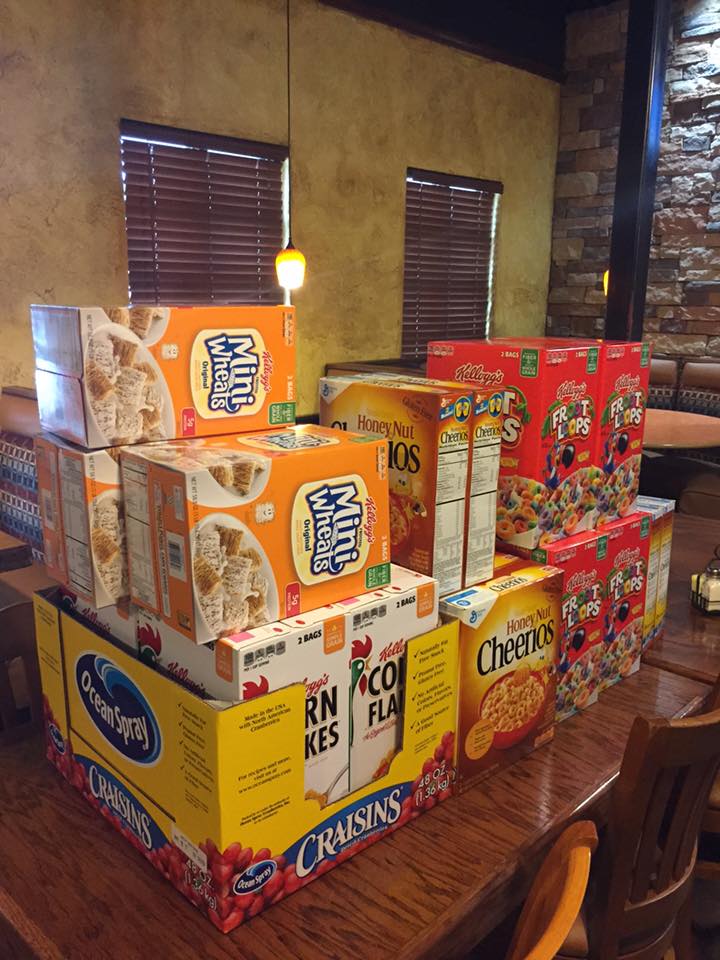 One of McDonough's favorite charity initiatives is coming back in full-force on June 1, bringing cereal to children in need of a meal while they aren't in school. The #cerealboxchallenge is back!
So what is this #cerealboxchallenge? About five years ago, Southern Charm owner Yasna Grainger asked friends and family to donate boxes of cereal to help kids in crisis situations.
"The intention was a personal one, basically to honor my late father, since his birthday and father's day fell in June," Grainger said.
So they collected more than 50 boxes and donated them to A Friend's House, Inc.
A Friend's House is a "home for children in crisis," and it provides a refuge for abused, neglected and abandoned children.
"Since then, our mission has grown tremendously, and we have been able to donate boxes of cereal to all of the local food pantries in our area—and that's the great part," Grainger said.
"The bad part, is that there are more than 1,000 kids in Henry County who are considered homeless, and in the summertime, when school is out, some of these kids don't get meals," she said. "Our goal is to stock up the food pantries, so parents can seek a meal."
According to Grainger, the testimonials from the food pantries have been heart-wrenching, and basically, a box of cereal helps a family eat at least ten meals—while living in a car.
In 2016, Brandie Corbin Craig, New Homes Consultant for Lennar Atlanta and President of the McDonough Junior Women's Club, and Kim Mitchell with Team Perseverance joined forces with Grainger to join the #cerealboxchallenge team, in addition to their many other philanthropic efforts they were already doing for the McDonough community.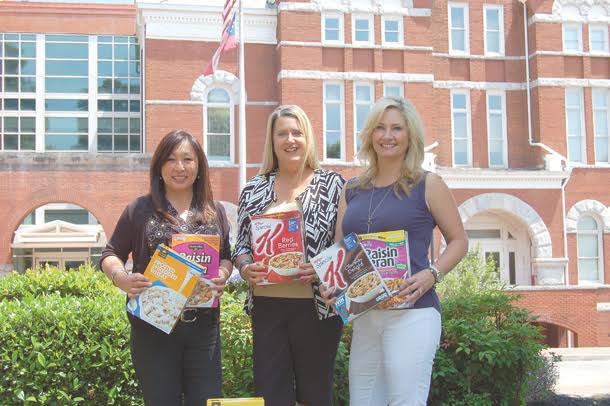 Last year, Grainger, the McDonough Junior Women's Club, and Team Perseverance collected 3,048 boxes—and they are hoping to DOUBLE that amount this year.
Drop off locations this year include the following:
"We challenge all of you to start your own #cerealboxchallenge, take lots of pics, report your number of boxes collected to us to add to our total number, and then take them to your local food pantries," Grainger said. "We would love to see the challenge popping up in all counties."
What do you say, McDonough, are you up for the challenge?