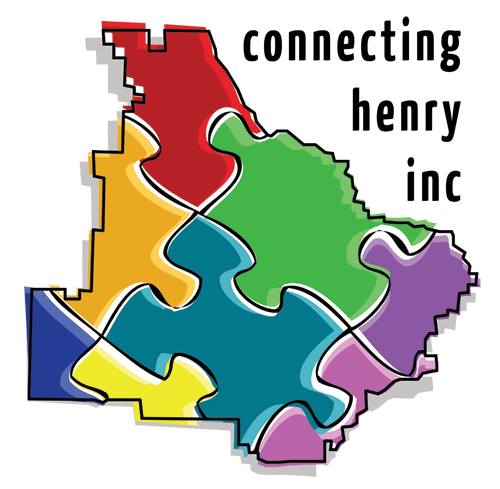 Susan Crumbley has always been passionate about helping people and working in her local community of McDonough. After working at a Connecting Henry Christmas event in 2008, she began working as an administrative assistant and worked her way up to executive director, of which she was appointed in 2014.
Connecting Henry has been around for 19 years, and acts as a gateway organization that brings community partners and citizens together to collaborate and share resources with the community in order to advocate, educate, and assist one another. "We build strong relationships with community leaders, agencies, schools, and faith-based organizations to unite the community and strengthen families," Crumbley says in an email interview.
You may not have even realized it, but Connecting Henry has been a huge part of many philanthropic initiatives around Henry County, including, working the "Christmas Community Cares Toy Shop" by providing 262 families with hats, scarves and mittens to 465 children from infants–12 years old. Connecting Henry also has assisted families in Henry County who were in need of housing, utilities, clothing, food and other types of financial assistance, and fielded 250–400 calls per month for community resources by making referrals to appropriate agencies.  Other behind-the-scenes work included collaborating with the Inaugural Healthy Children Conference, the Parent Expo, Paint Henry Blue (Child Abuse Awareness), the Adopt-A-Teacher Campaign, The Cereal Box Challenge, the Warm & Toasty Campaign, and the Kiwanis Henry County Fair.  And this was just for 2017!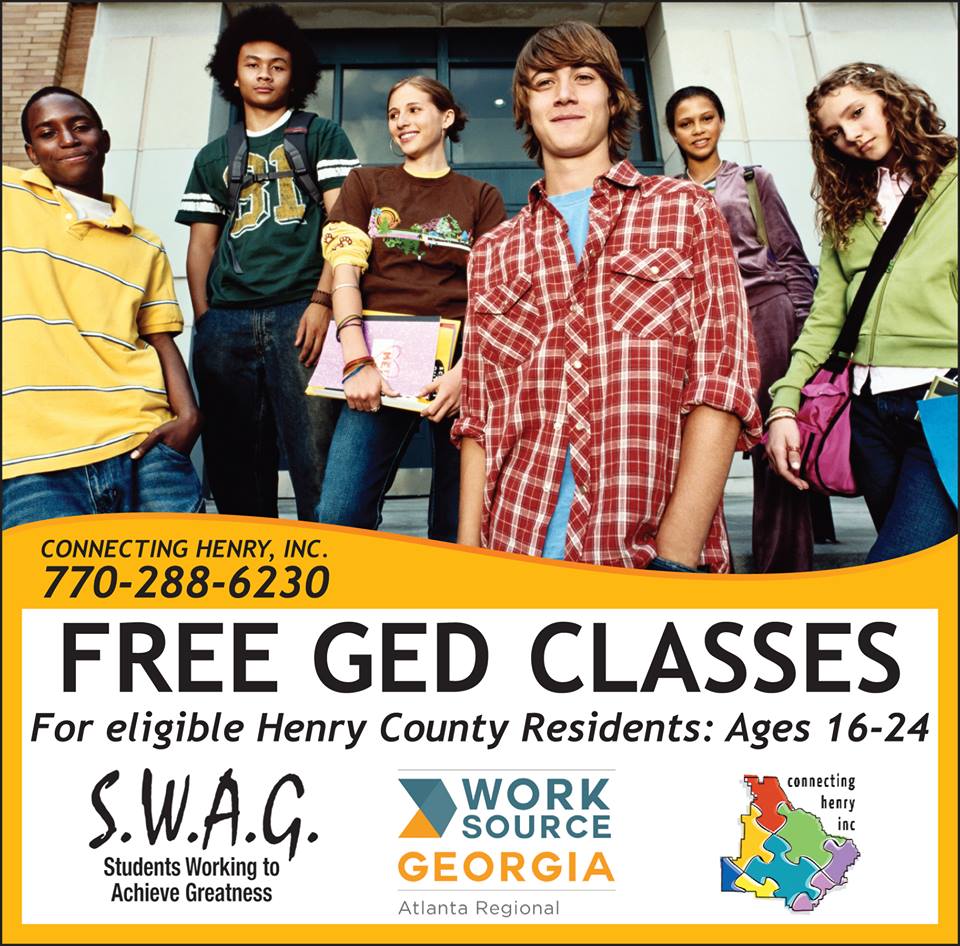 In addition to all of this great work listed above, they also run the "S.W.A.G." program, a group that focuses on personalized GED instruction for Henry County residents ages 16–24, and works on employment training, personal financial literacy, access to health education programs, and job-readiness skills. It helps people get back on track with their lives. The program's creators believe that not everyone who is unsuccessful in school is lazy or has a learning disability, and that every high school dropout has a story and different barriers and different needs. "The S.W.A.G. Program seeks to provide unconventional learners the opportunity to further their education and thrive in an alternative setting; thus, improving their odds for a successful transition from youth to adulthood with life-sustaining employment," Crumbley says in an email.
"We accept students year-round. The next new student orientation is Thursday, August 24. Students must call and register in advance to reserve their seat at 770-288-6230," Crumbley says.
For more information on the S.W.A.G. program, or for more information on how you can get involved with Connecting Henry and all of their awesome work, please visit their website, or send an email to connectinghenry@co.henry.ga.us.